A TRIBUTE to the Songs of CAROLE KING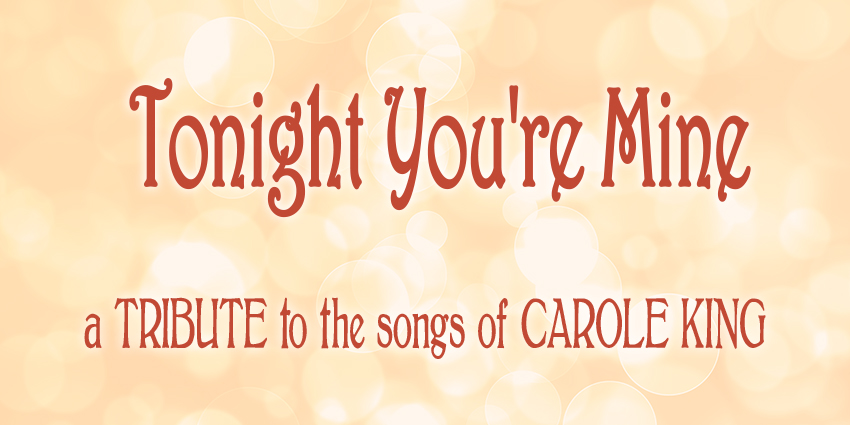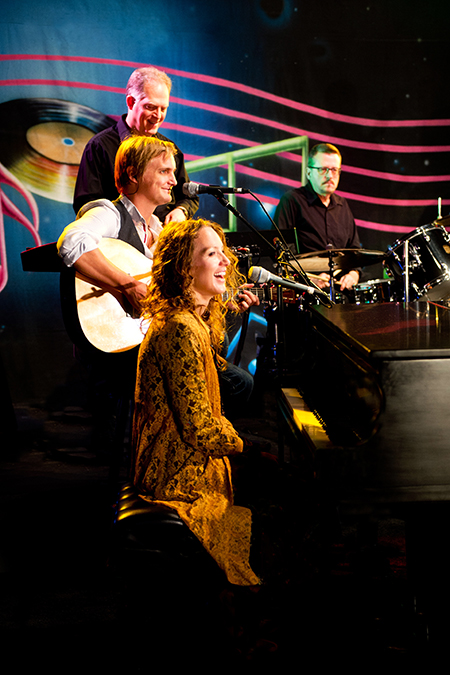 Carole King's songs made stars of some of the most famous names in pop music including: The Shirelles, The Drifters, Little Eva, The Beatles, The Chiffons, Herman's Hermits, Aretha Franklin, James Taylor and best of all…herself!
In the wake of the success of the hit Broadway musical "Beautiful," Tonight You're Mine delivers an experience audiences are clamoring for by gathering the songs of one of the most legendary songwriters and hit-makers of all time and delivering them in the way they most want hear them. Accompanied by a live band, this two-act musical revue takes the audience from one hit song to another.
The Production:
4 Singers: 2 women, 2 men
Accompanied by a live, 5-piece band on stage. Single set that can travel in a 24' box truck.




Songs Include:
I Feel the Earth Move
It's Too Late
So Far Away
You've Got A Friend
Will You Love Me Tomorrow
Up On The Roof
Natural Woman
Tapestry
Jazzman
Sweet Seasons
Been to Canaan
Beautiful