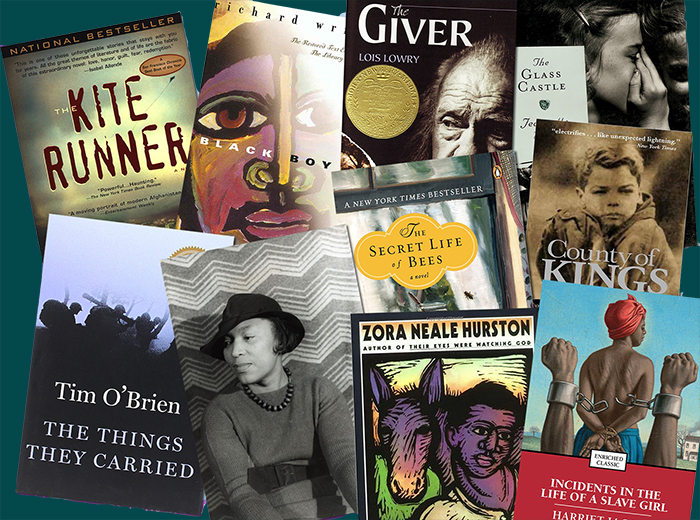 Literature To Life is a performance-based literacy program that presents professionally staged verbatim adaptations of significant American literary works. The program gives students a new form of access to literature by bringing to life the world of the book with performances that create an atmosphere of discovery and spark the imagination. Literature to Life has already provided a catalyst for learning and self-expression for over 400,000 students nation-wide. The following titles will be available for the 2017-18 season. (Click any title for more information.)
Black Boy dramatizes Richard Wright's journey from childhood innocence to adulthood in the Jim Crow South.
This adaptation of the Pulitzer Prize-winning novel chronicles the life of Oscar Wao an overweight science-fiction enthusiast who dreams of becoming the Dominican J.R.R. Tolkien.
Winner of Best Book of the Year from the New York Book Festival, a tough, yet poignant biographical account of a good kid growing up in an unforgiving environment.
Guy Montag, is a fireman in a not-so distant future. Except instead of putting out fires, he starts them in order to burn books.
Newberry Award winning book with over 10 million copies sold, The Giver has been a cultural phenomenon.
A story of abiding love in the face of injustice. Told from the perspective of its young heroine.
Zora invites the audience into her exemplary life, rich with folklore, intimate portraits of her contemporaries, and excerpts from her significant body of literary work.