The Buddy Holly Experience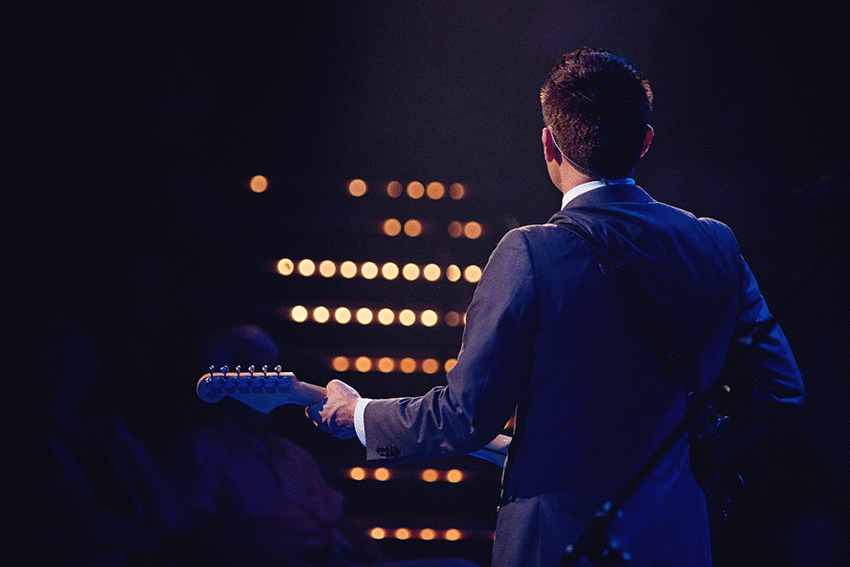 Rave On! The Buddy Holly Experience re-invents the ordinary tribute show with an electrifying, high-energy, rock n' roll extravaganza featuring a dead-ringer for the legendary rocker. Backed by the rockin' Rave On Band, their incredible musicianship helps ignite the stage and breathe new life into the music of Buddy Holly.
In this rock and roll tour-de-force, audiences will experience all the thrills of a Buddy Holly concert re-imagined which includes such hits as "Peggy Sue," "Raining in My Heart," "It's So Easy," "That'll Be the Day," "True Love Ways," "Oh Boy" and of course, "Rave On." But, that's only part of it! In a unique twist, the band celebrates the birth of an era and pays homage to his fellow rockers Jerry Lee Lewis, Elvis Presley, Chuck Berry, Ritchie Valens and The Big Bopper.