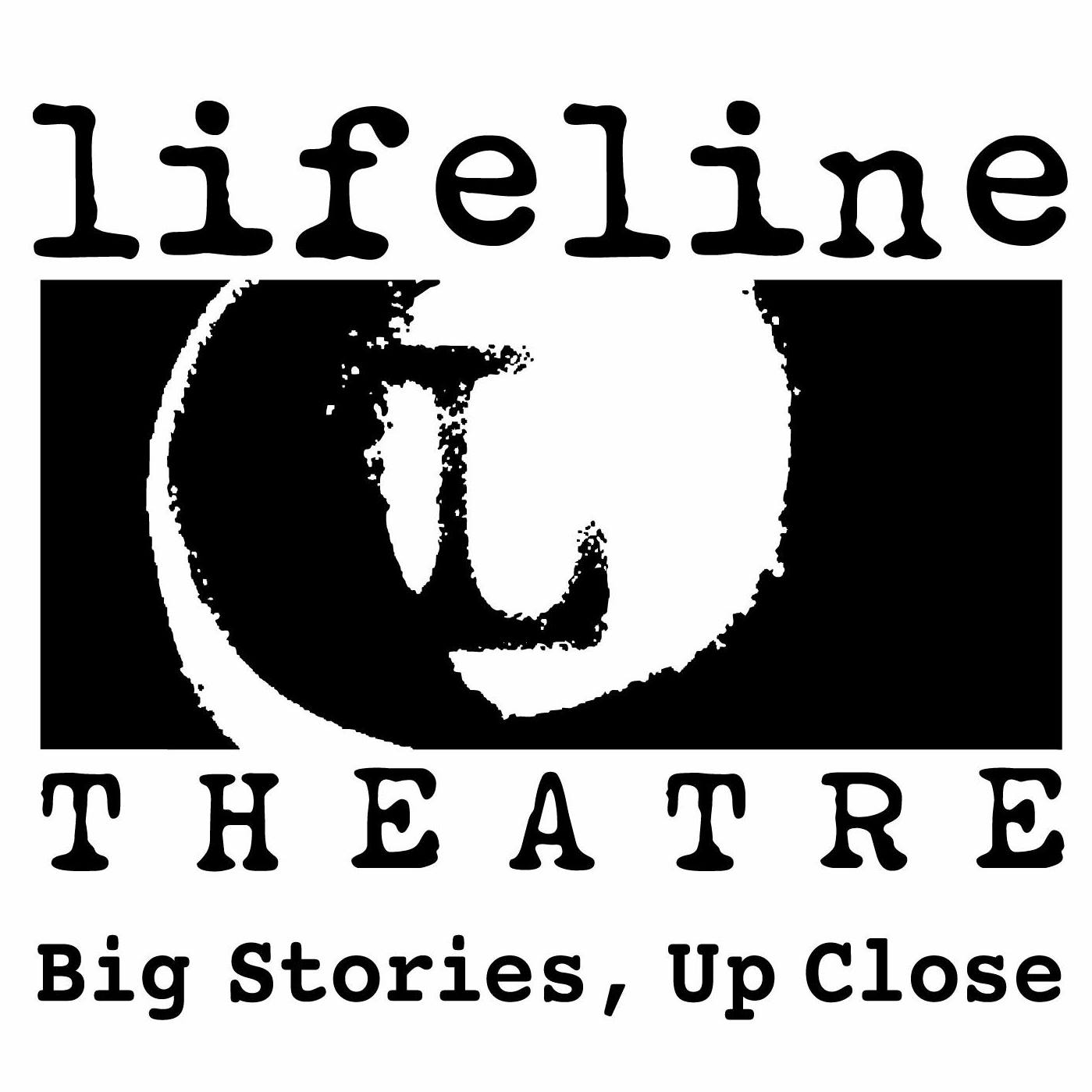 Lifeline Theatre is driven by a passion for story. Our ensemble process supports writers in the development of literary adaptations and new work, and our theatrical and educational programs foster a lifelong engagement with literature and the arts. A cultural anchor of Rogers Park, we are committed to deepening our connection to an ever-growing family of artists and audiences, both near and far.
Founded in 1982 by five Northwestern University graduates – Meryl Friedman, Suzanne Plunkett, Kathee Sills, Sandy Snyder and Steve Totland – Lifeline moved into its permanent home in Rogers Park, a converted Commonwealth Edison substation, in 1985. The facility includes a 99-seat theater, rehearsal and office space, a scene shop, and costume, prop, and scenery storage.
Lifeline has received numerous awards and nominations for both adult and children's programming:
CHICAGO/ILLINOIS AWARDS
Lifeline Theatre has received 51 Joseph Jefferson Awards (Non-Equity and Equity) and dozens more Jeff nominations over the years, along with more than 20 After Dark Awards. In 2007, Lifeline was honored by the Joseph Jefferson Awards Committee with a Special Citation for its 25-year contribution to Chicago theater.
Honoring Lifeline's children's programming, New City named Lifeline the Best Children's Theatre Company in Chicago in 2000, and Chicago Magazine named Lifeline Best Kids' Company in 2002. In 1991 Lifeline received an award from the Illinois Theatre Alliance for Outstanding Contribution to Children's Theatre, and in 2006 the City of Chicago presented Lifeline Theatre and Joyce Kilmer School with a special award honoring 15 years of educational partnership.
NATIONAL AWARDS
Ensemble member Meryl Friedman won the 1999 Distinguished Play Award in the Elementary Category from the American Alliance of Theatre and Education for her adaptation of Journey of the Sparrows, produced at Lifeline in 1996. The American Alliance for Theater and Education awarded Lifeline the 2003 Sara Spencer Artistic Achievement Award for sustained and successful achievement in the field of theater for young audiences.
The following titles will be available for the 2018-19 season. (Click any title for more information.)
Running a farm is hard work, especially with cows that type, hens on strike, and a duck who's always causing trouble. So Farmer Brown takes off for a well-deserved vacation, leaving his brother Bob, an accountant from the city, in charge…

For 27 years, the world of Ivan the gorilla was a dull cage in a roadside shopping mall. But when he meets Ruby, a baby elephant captured in the wild, Ivan's ambitions and imagination must grow to meet the challenge of rescuing his endangered new companion…