A Singing and Dancing Christmas Card!

~New York Times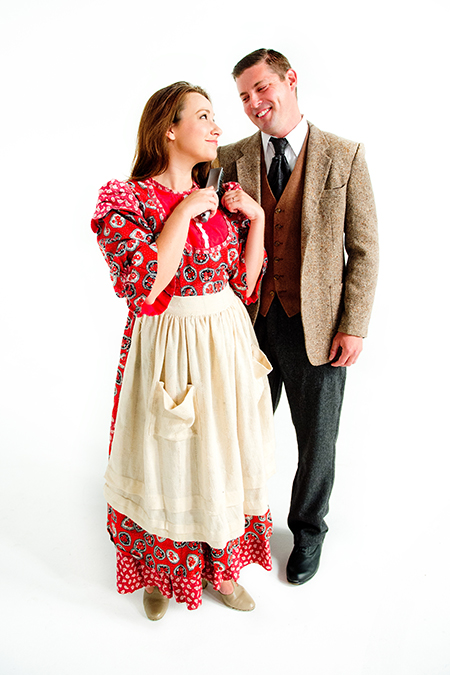 It is Christmas in New York, but for two young lovers, Jim and Della, the prospects are bleak, as both are out of work and penniless. When both part with their most precious possessions (she her beautiful long hair, he his heirloom pocket watch), in order to buy presents for each other, they create, at least for a magical moment, an aura of warmth and giving in the cold, impersonal winter city.
Produced by Gary Musick Productions and Troupe America Inc., this heartwarming musical is sure to delight audiences of all ages.