The Songs of Julie Andrews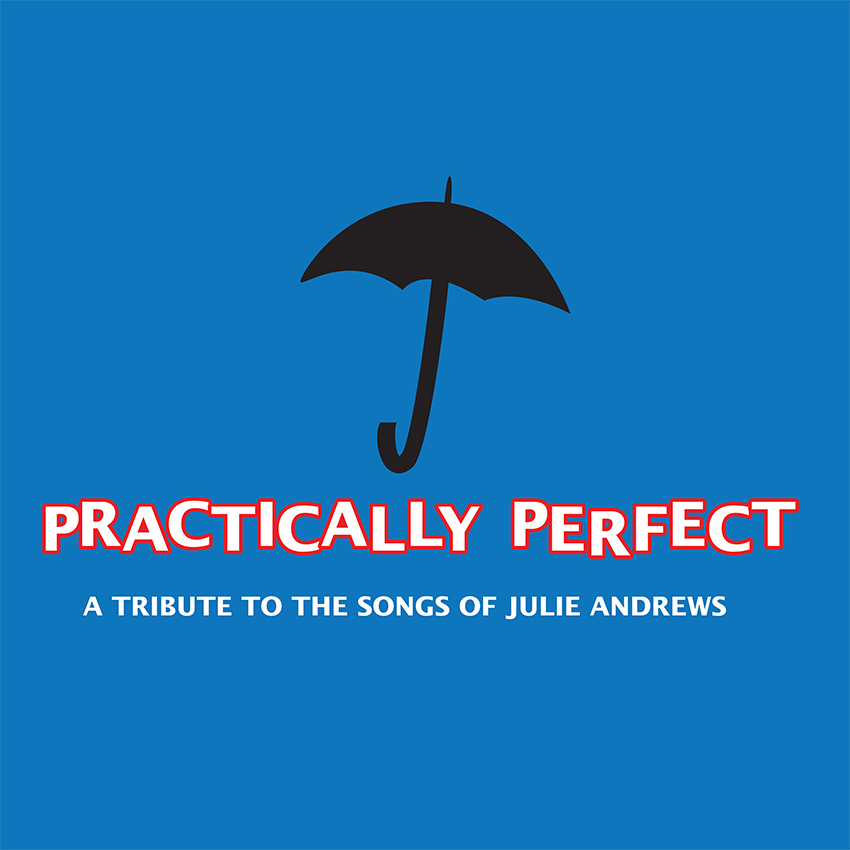 Julie Andrews has one of the most enduring voices in the history of stage and screen. Crossing three generations, her songs have brought recognition and success to numerous film and Broadway musicals. Practically Perfect is a musical review that celebrates her songs in the way that people love her best, as part of the musicals she made famous. On the heels of the 50th Anniversary of "The Sound of Music," this is a show for which audiences are ready.
The Production:
4 performers: 2 women, 2 men
Each Scene will features costumes to suggest the musicals that inspired it. Accompanied by fully-orchestrated tracks
Single set that can travel in a 24' box truck.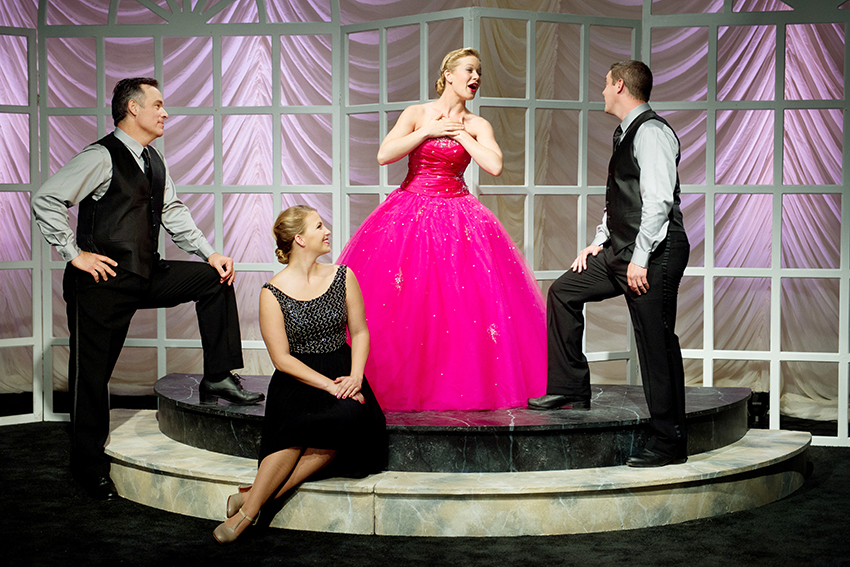 Songs Include:
Mary Poppins
• Spoonful of Sugar
• Supercalifragilisticexpialidocious
• Chim-Chim Chimeny
The King and I
• I Whistle a Happy Tune
• Getting to Know You
• Shall We Dance
Cinderella
• A Dream is a Wish Your Heart Makes
• In My Own Little Corner
• Impossible
Camelot
• Camelot
• The Simple Joys of Maidenhood
• Then You May Take Me to the Fair
• What Do the Simple
• I Loved You Once in Silence
The Sound of Music
• The Sound of Music
• Do-Re-Mi
• My Favorite Things
• Edelweiss
• Climb Every Mountain
My Fair Lady
• Wouldn't It Be Loverly
• The Rain in Spain
• I Could Have Danced All Night
Thoroughly Modern Millie
• Thoroughly Modern Millie
• Jimmy
• Baby Face
Victor Victoria
• You and Me
• Le Jazz Hot