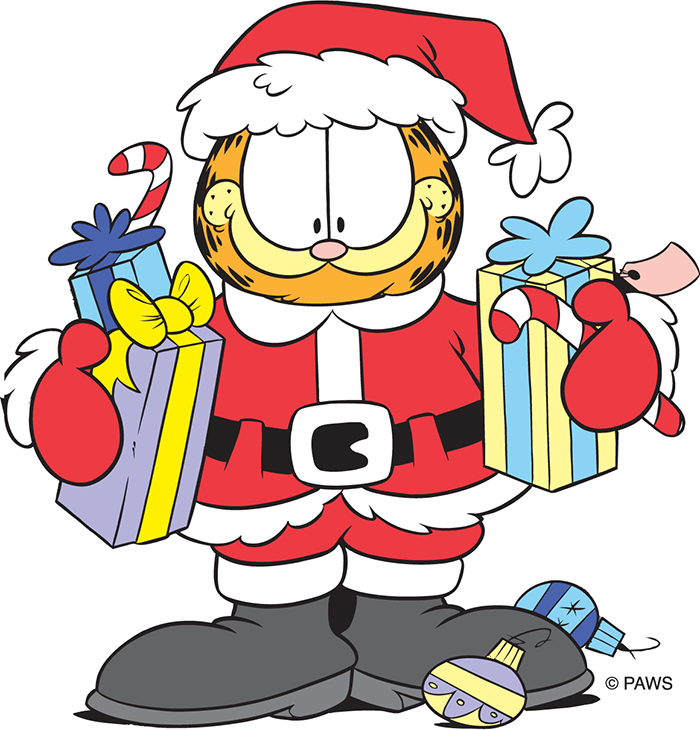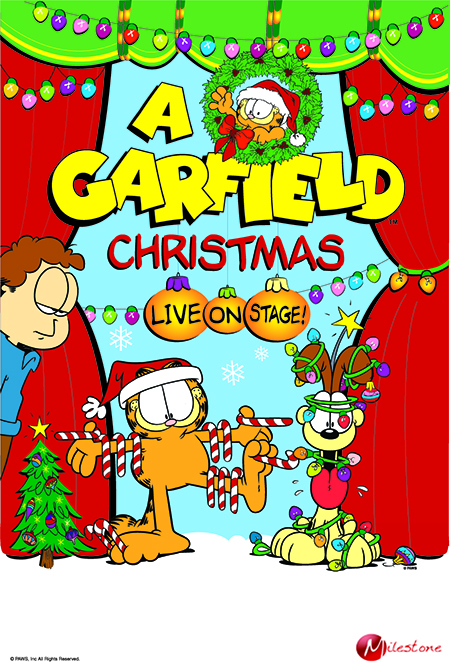 It's the most wonderful time of the year – especially if you're the world's best-loved and fat cat movie star, Garfield!
Coming to you with arms wide open in anticipation of all the Christmas presents he's expecting, Garfield will light up your holiday this year with his wit, wise cracks and wisdom.
Everyone's favorite feline is a few gifts short of true Christmas spirit. But with the help of Jon, Odie, the Audience, and his new holiday friends, Garfield gets an "enlightening" lesson. This lively holiday musical features timeless Christmas favorites such as "Jingle Bells", "We Wish You a Merry Christmas", "Deck the Halls", and many more.
Sing along as Garfield's new friends including Nutcracker, Rag Doll, Teddy Bear, and even Angel from the top of the Christmas tree all work together to bring light to Garfield's Christmas.
Join the fun as the coffee-guzzling, nap-taking, lasagna-loving fat cat Garfield decks the halls with boughs of folly!
DURATION:
60 minutes (not including intermission.)
JUST THE FACTS – GARFIELD IS HOTTER THAN EVER!
Guinness Record Holder! – Most Widely Syndicated Comic Strip In The World! (over 1,600 newspapers in the US carry Garfield daily)
Two Television Series in Broadcast and Digital Distribution
Two Theatrical Films Grossing $340 million
New volumes of Garfield and Friends on Hulu, Netflix, Amazon Prime, Vudu,
17 Million Facebook Fans
Booming Mobile Program!